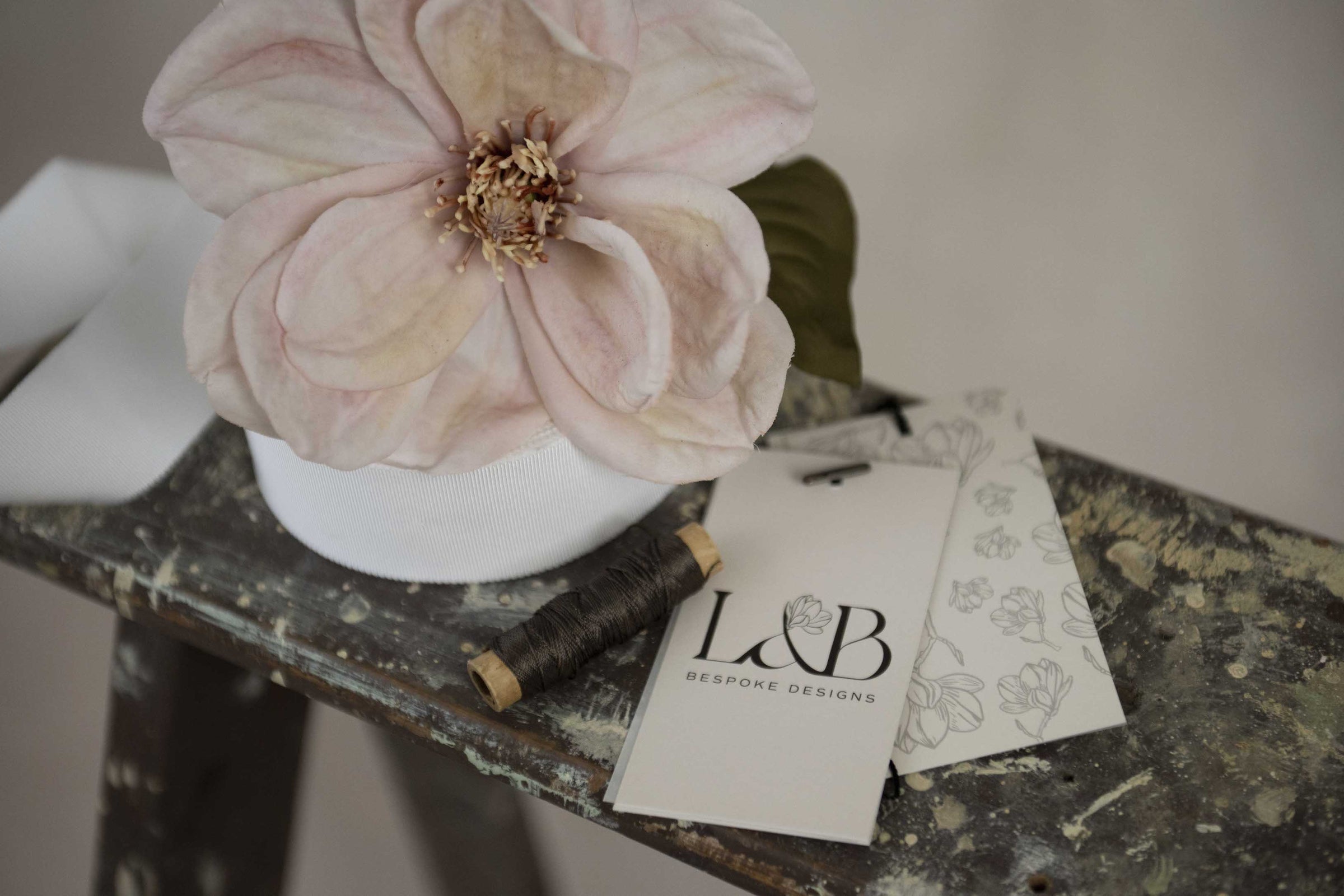 Simple, adaptable, with no compromise to style.
Designed in Australia, made in Australia.
Versatile, ready to wear pieces.
When you wear a piece of L&B, it is our intention to evoke in you, your natural ability to feel great and empowered within yourself 
Our story
We provide women a platform of self expression and are constantly finding ways to give back to our community, because together, we are stronger. L&B donates 1% of each sale to help women in need, as an aim to empower them to regain confidence and freedom.